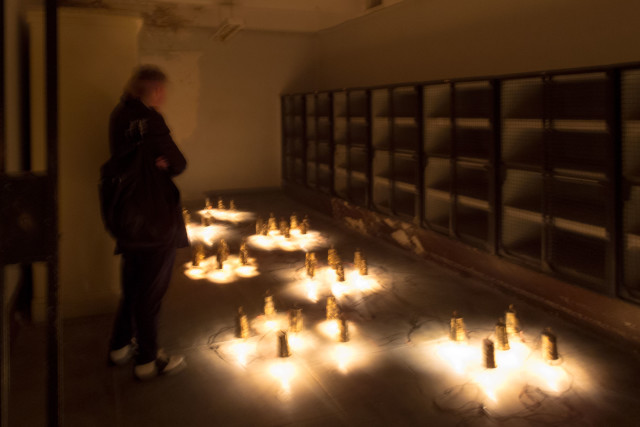 Marrakech 5th Biennial: Where Are We Now?
Group Exhibition
From Wednesday, Feb 26, 2014
To Monday, Mar 31, 2014
At Museum of Moroccan Arts
Marrakech, Morocco
The exhibition, curated by Hicham Khalidi, invites 43 artists from Morocco and several other countries. The vast majority of the artworks will be site specific, produced in and inspired by the context of Marrakech. The artpieces are diffused between the venues of the 16th century Palais Badii, the Dar Si Said, which houses the Museum of Moroccan Arts, the former Bank Al Maghrib in the middle of the Jemaa El Fna square – This square is the pulsing heart of the Medina of Marrakech, and it has been defined by UNESCO as a Masterpiece of the Oral and Intangible Heritage of Humanity- and a unique art deco building in the area of Gueliz.
Exhibition's page : Marrakech Biennial 5th Edition
Works